«Since childhood, Heaven has given me an extraordinary Gift. That of being an Intuitive Clairvoyant , healer of the soul.
Whatever your problem, I can give your life a fresh start.
And today, it is up to You to be among the people who can count on my precious and effective Help.
From now on let me give you the help you need, you will not regret it.»
*The publisher can not under any circumstances guarantee the accuracy of a result or the accuracy of the forecasts made. More informations can be found in our terms and conditions.
Reception by email under 48H


By registering you agree to receive emails from Deva including special offers and promotions.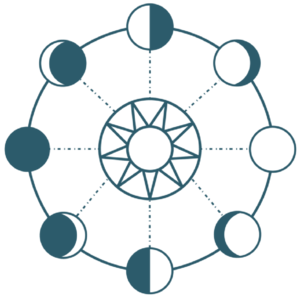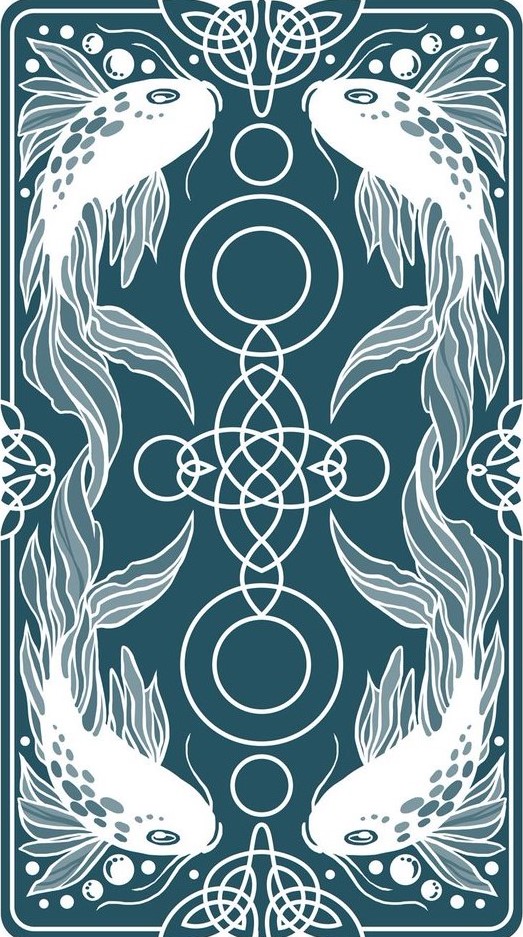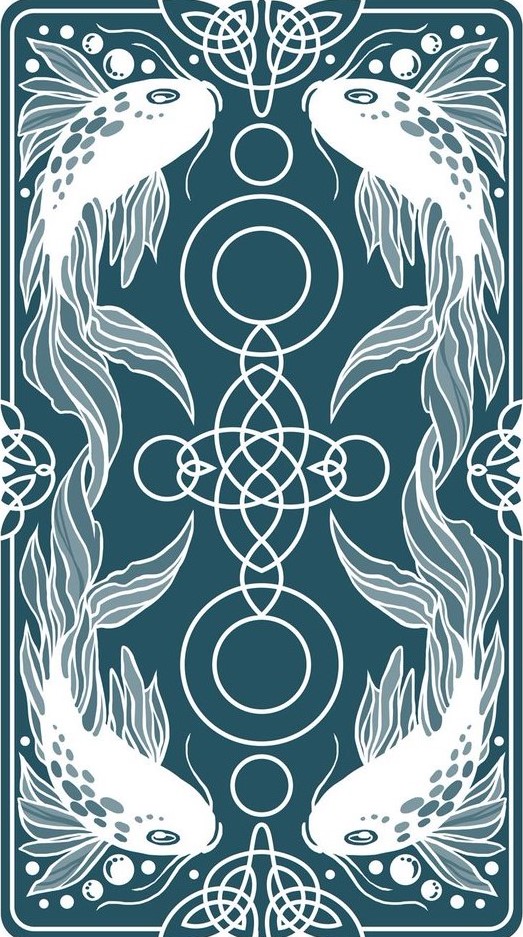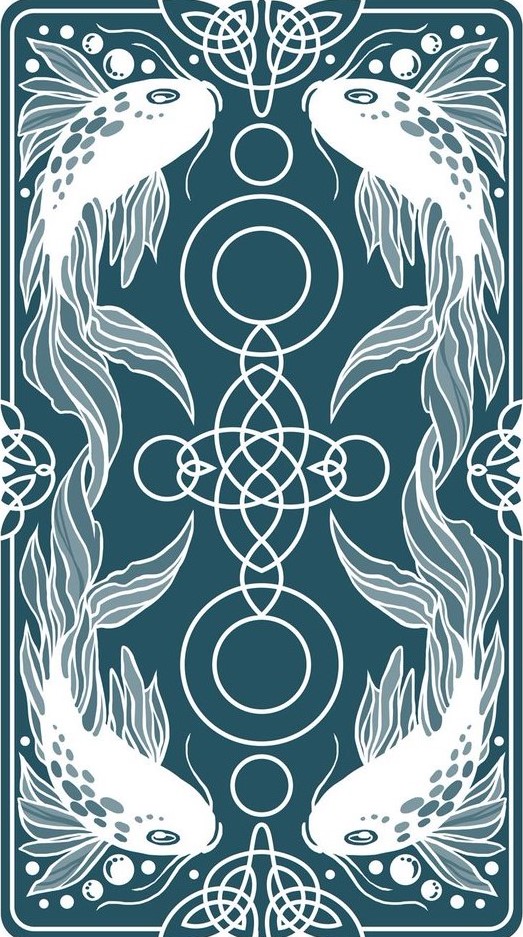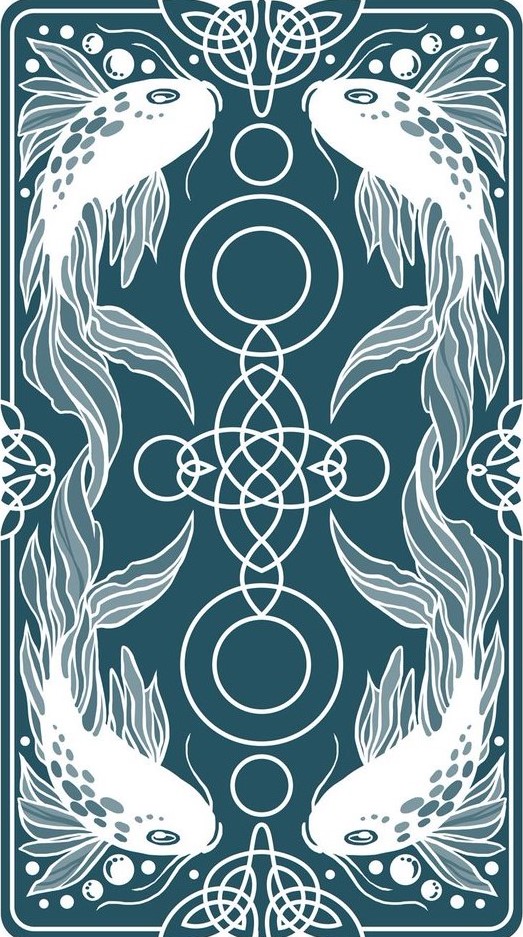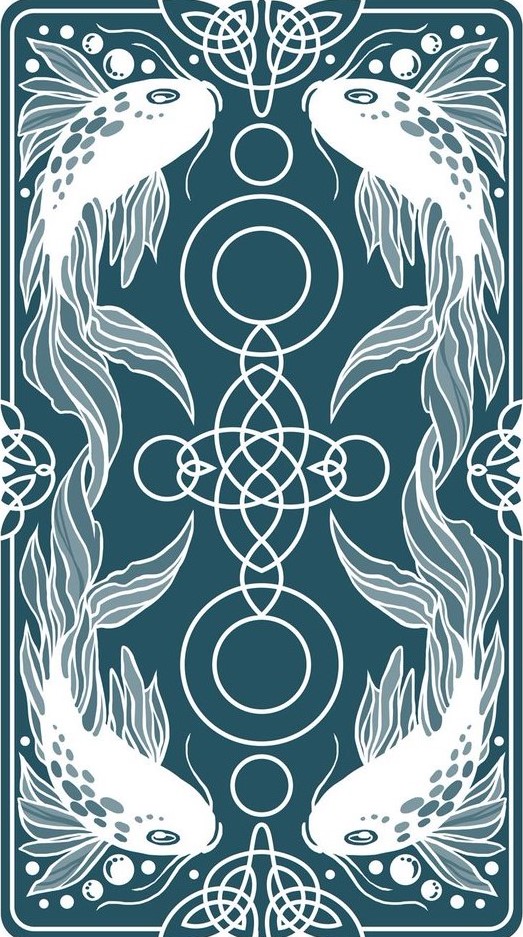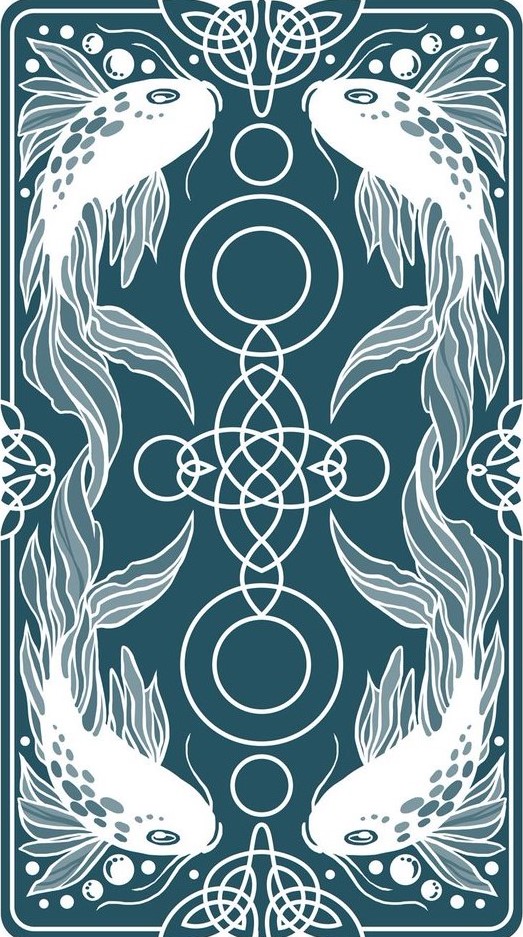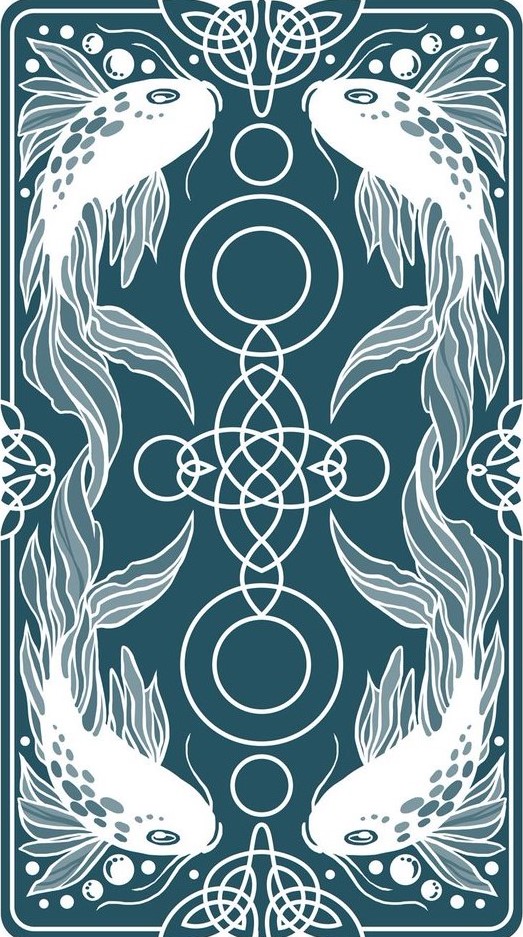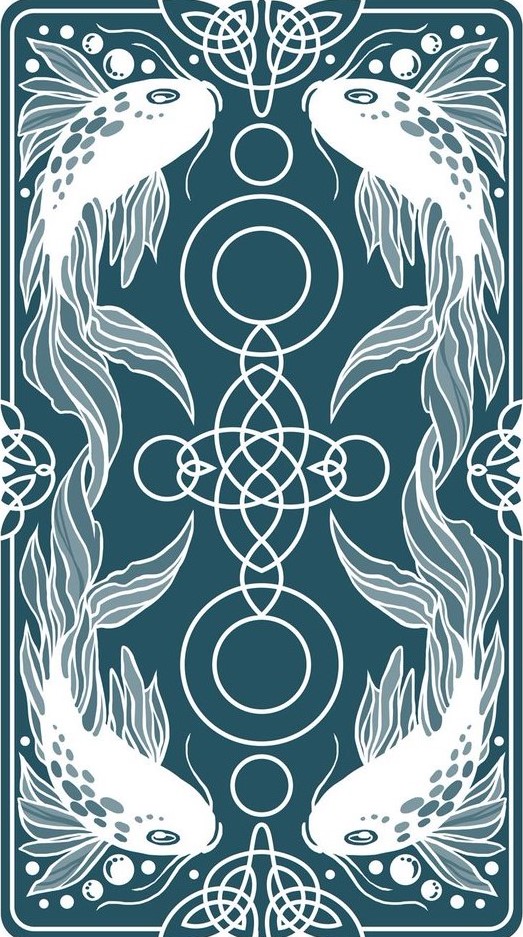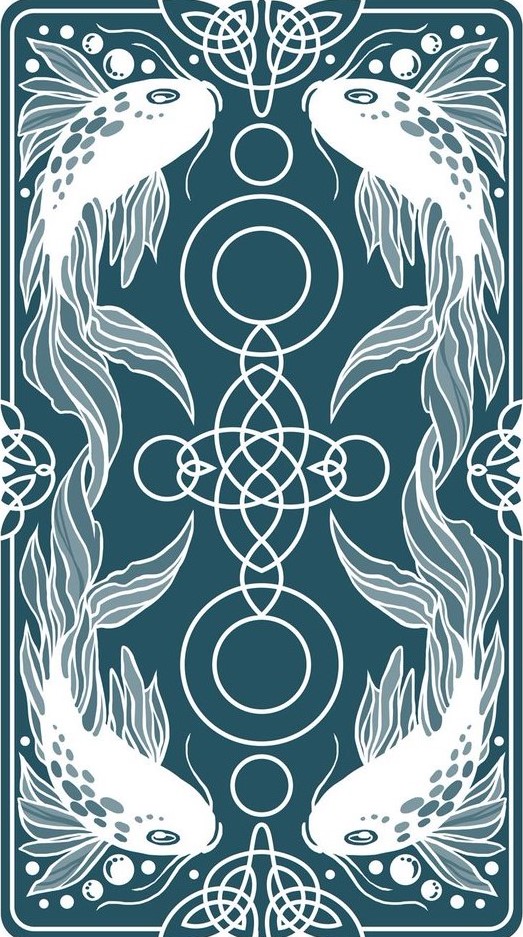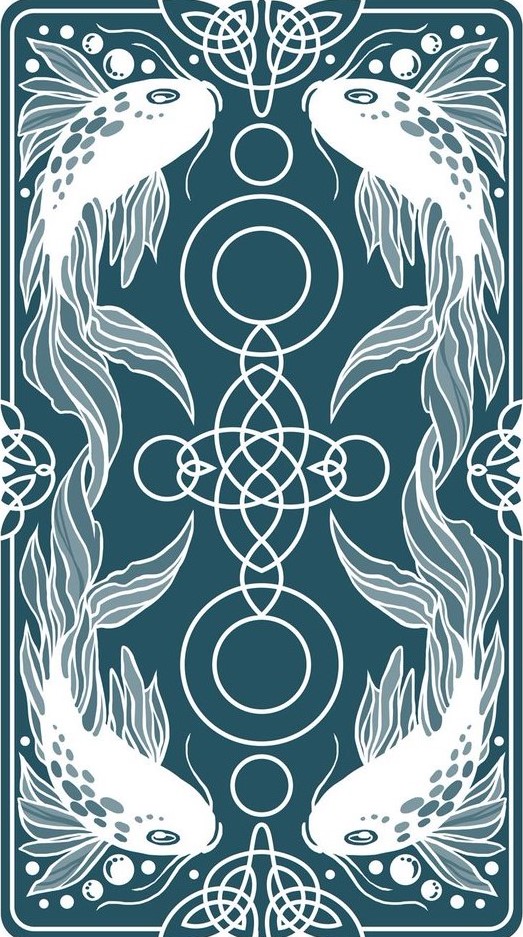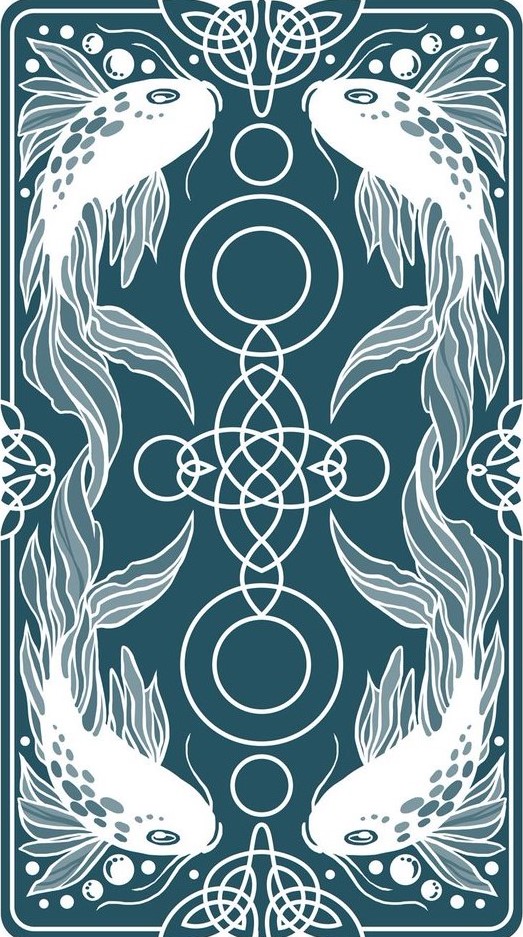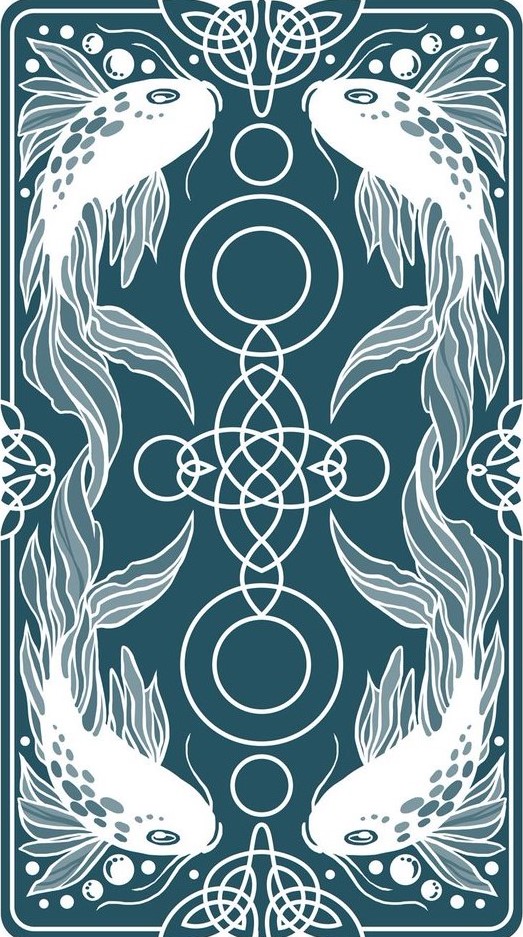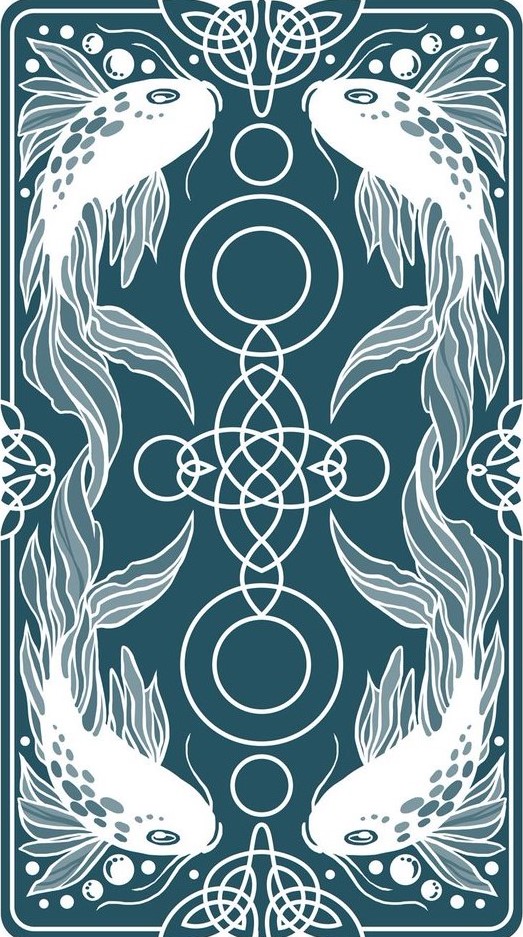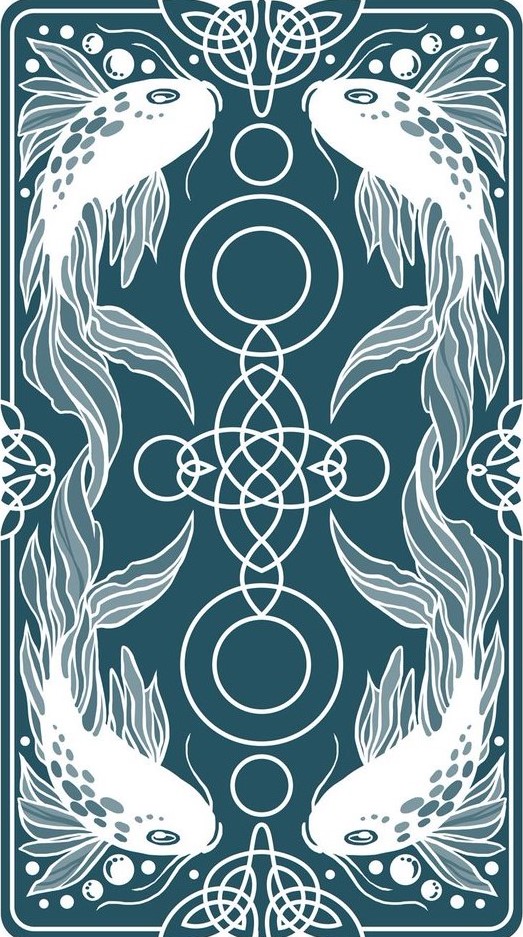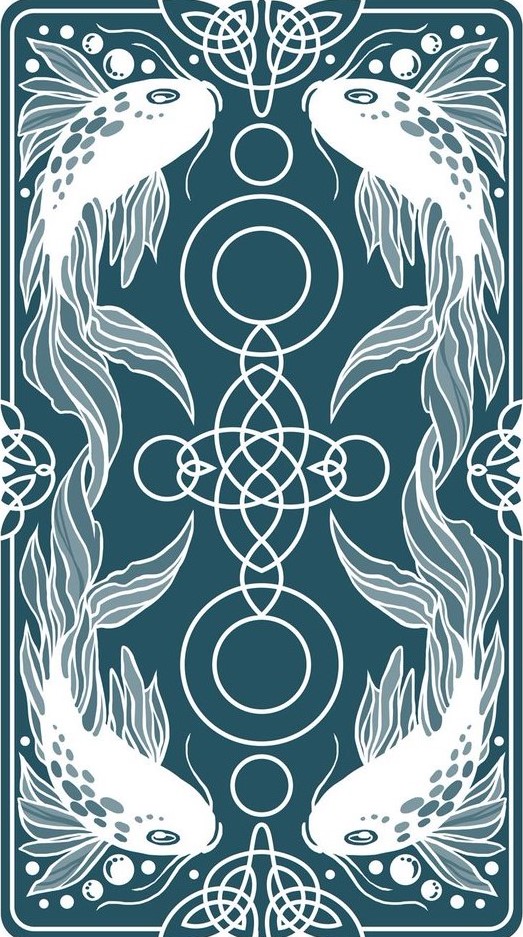 Your card of the day